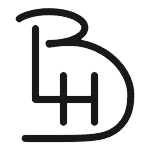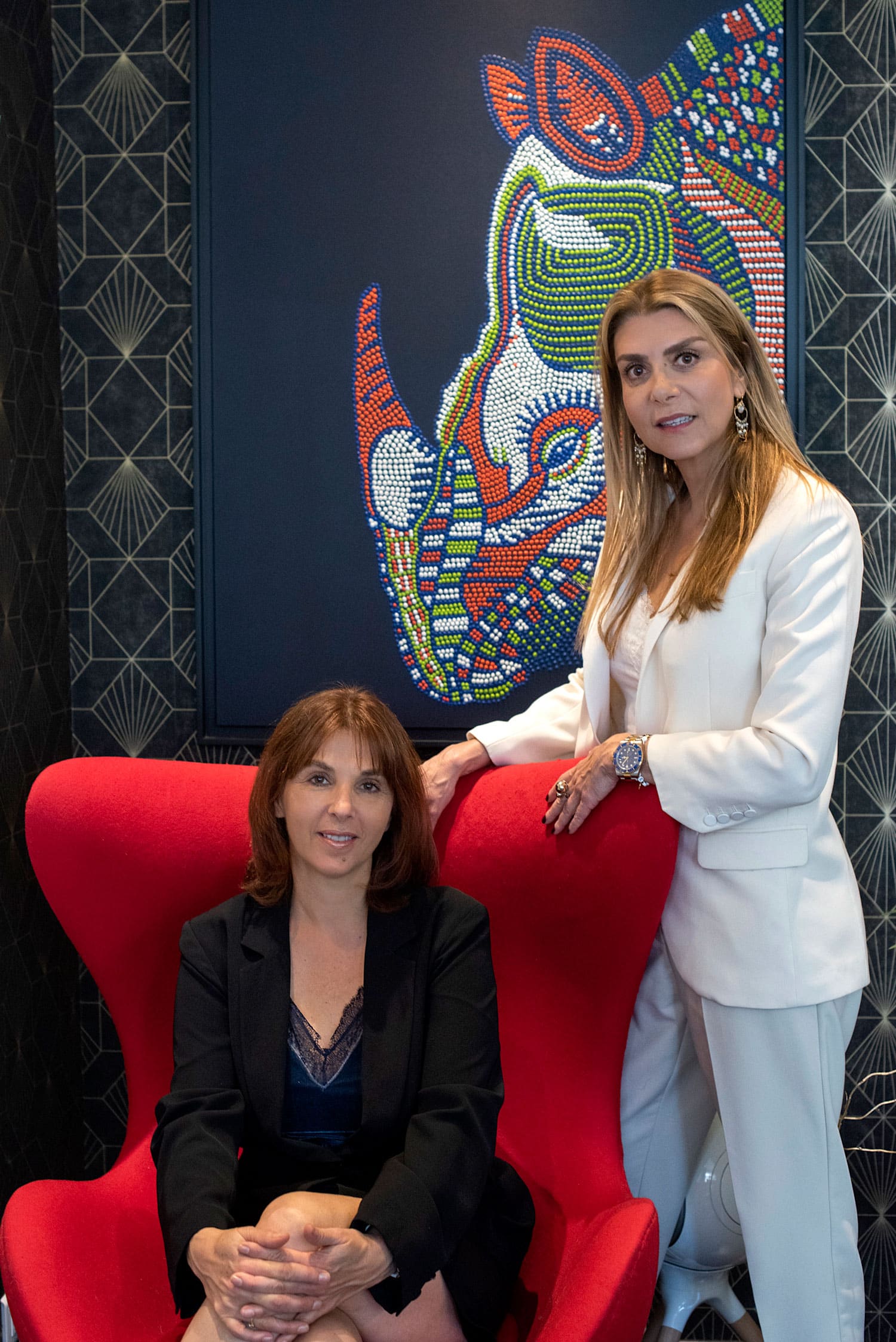 Travailler avec Carol et Frédérique était une évidence.
Une histoire d'art et de confiance, d'amitié et d'échanges.
L'agence BeYou me représente auprès de vous.
Working with Carol and Frédérique was obvious.
A story of art and trust, friendship and exchanges.
The BeYou agency represents me to you.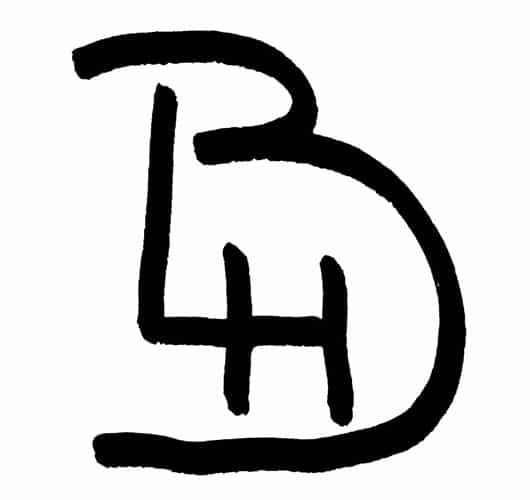 N'hésitez pas à nous contacter pour toute demande.
Do not hesitate to contact us for any request.